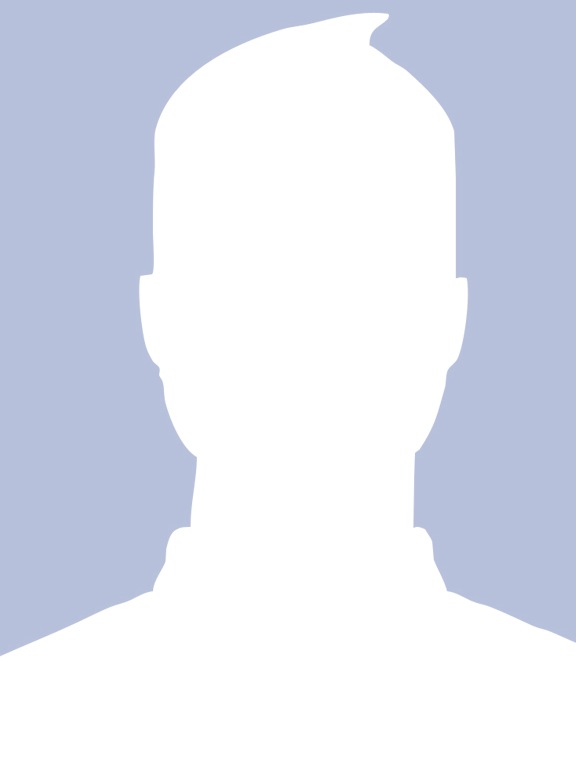 Lecturer
zubaidamughal@uop.edu.pk
Ms. Zubaida Mughal
M.Sc , University of Peshawar (2003) in Art & Design
Research Interest:
Mughal Maniature Paintings
Telephone:
9216882
Experience:
Lecturer (From 2012 to date), Lecturer Adhoc (From 2005 to 2012)
Honors and Awards:
N.A
Memberships:
Service Activity:
Stage settings, Incharge creative Art society
Brief Statement of Research Interests:
Mughal Maniature Paintings
Publications:
N.A
Research Grants and Contracts:
N.A
Other Research or Creative Accomplishments:
1. (2005): attended a short course of composing (coral Draw+ Inpage) 2. (2007): Attended One Month Staff Development Course arranged by HEC, held at Frontier Women University 3. (2007): Accompany the students in " Neurotrauma Awareness Programme" organized by Head injury society and Department of Human development Studies College of Home Economics.4. (2007): attended "School Teachers Training course" 5.(2009): participate in work shop on Coral Draw and Adobe PhotoShop. 6. As an incharge creative art society of the college, Organized different art competitions from 2006- 2013 e.g. fabric painting, flower arrangement, pot decoration, calligraphy, still life drawing, flower making and jewelry making competitions.