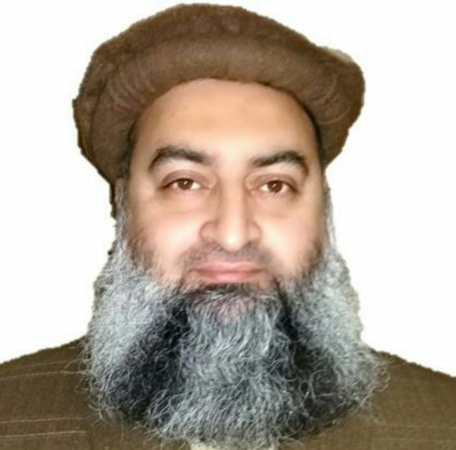 Professor
yoridahsanzia@uop.edu.pk
Dr. Yorid Ahsan Zia
Ph.D , University of the Punjab, Lahore, Pakistan (2013) in Administrative Sciences - Management
Research Interest:
Organizational Systems, Human Resource Management, Organizational Behavior, Management and Technology, Public Sector Reforms
Telephone:
+92-91-9216757
Dr. Zia received his Master of Commerce (M.Com.) with Gold Medal from the University of Peshawar in 1998 and Ph.D. in Administrative Sciences - Management from the University of the Punjab in 2013. His topic of the doctoral dissertation was 'HRM-Performance Link: Looking through a Behavioral Lens'.
He has more than 18 years teaching and research experience to his credit. He has published on issues related to Human Resource Management, Public Sector Reforms, and Organizational Trust.
He remained a member of the Higher Education Commission's (HEC) National Curriculum Review Committee on Commerce and National Committee on Examination Systems. He also remained a member of the Board of Studies of Commerce at Allama Iqbal Open University and Kohat University of Science and Technology. At present, he is Convener of the Board of Studies of Commerce at the University of Peshawar.
Apart from teaching and research, Dr. Zia held various management positions. He remained Deputy Controller of Examinations from January 2011 to June 2013 and the University Treasurer from June 2013 to March 2017. Currently, he heads the University Committee on Implementation of Campus Management Solution and Enterprise Resource Planning Solutions.
He is presently Professor and Principal at the Quaid-e-Azam College of Commerce, University of Peshawar where he teaches the courses on Organizational Theory and Human Resource Information Systems.