UOP announces free education for of BA/ B.Sc top positions achievers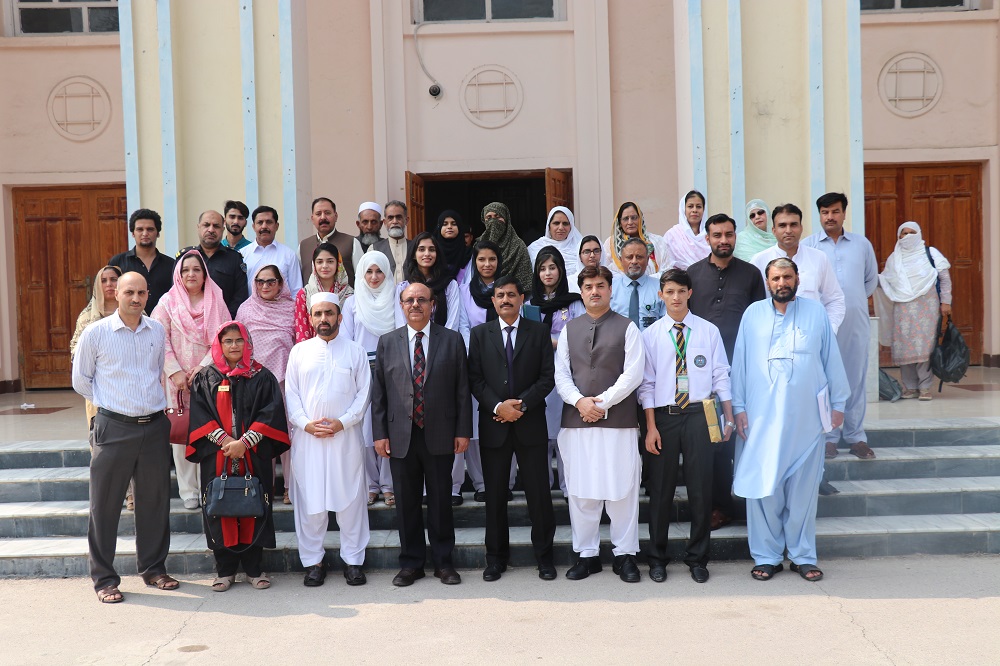 Peshawar: Army Burn Hall College for Girls clinches top positions in the BA/BSc annual examinations 2019 of University of Peshawar. A total of 20,450 students appeared in the Examination ,out of which 7,442 students passed the exams, while the overall percentage remained 36 percent.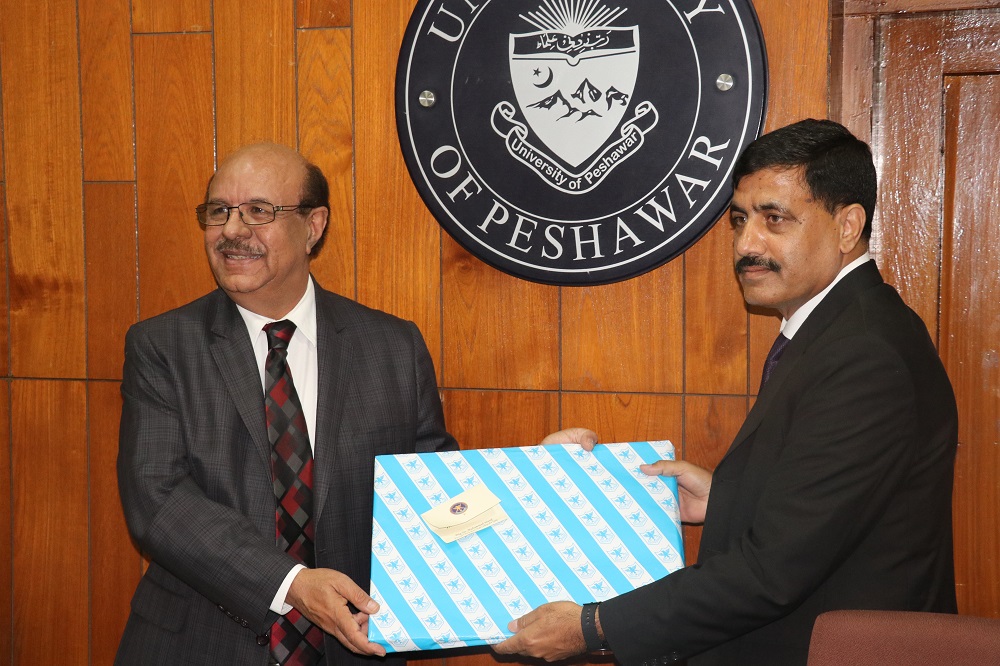 Six among the top eight position holders are from Army Burn Hall college for Girls, Abbottabad. Sadia kanwal daughter of Muhamad Yasin secured 1st position in B.Sc by scoring 485 marks.
She was followed by Asher Afnan, from F.G Degree College for Men, Peshawar Cantt and Faryal Bukhari, from Jinnah College for women, University of Peshawar with 484 and 478 marks, respectively.Army Burn Hall college for girls Abbottabad also secured the top three positions in B.A Arts group. Kanwal Munir daughter of Munir Ahmad and Maria Ilyas both got 1st position with 440 marks, followed by Liaba Asad Lodhi and Mahnoor Aziz who scored 438 and 437 respectively.
"Like others I had my parents support and my teachers' efforts behind me. But the reason why others fail to secure maximum marks is because they didn't work as hard as a did " said Sadia Kanwal, adding she wants to pursue a master's degree in Biological Sciences with great enthusiasm.
The Vice Chancellor Prof.Dr. Muhammad Asif Khan said that University administration muster its full efforts to announce the results on time. "The country will be heading in the right direction once the younger generation is on the right path" He added. He urged parents not to worry about future education expenses because University of Peshawar will bear expenses for the university's BA/BSc position holders.