Central Library
Librarian Message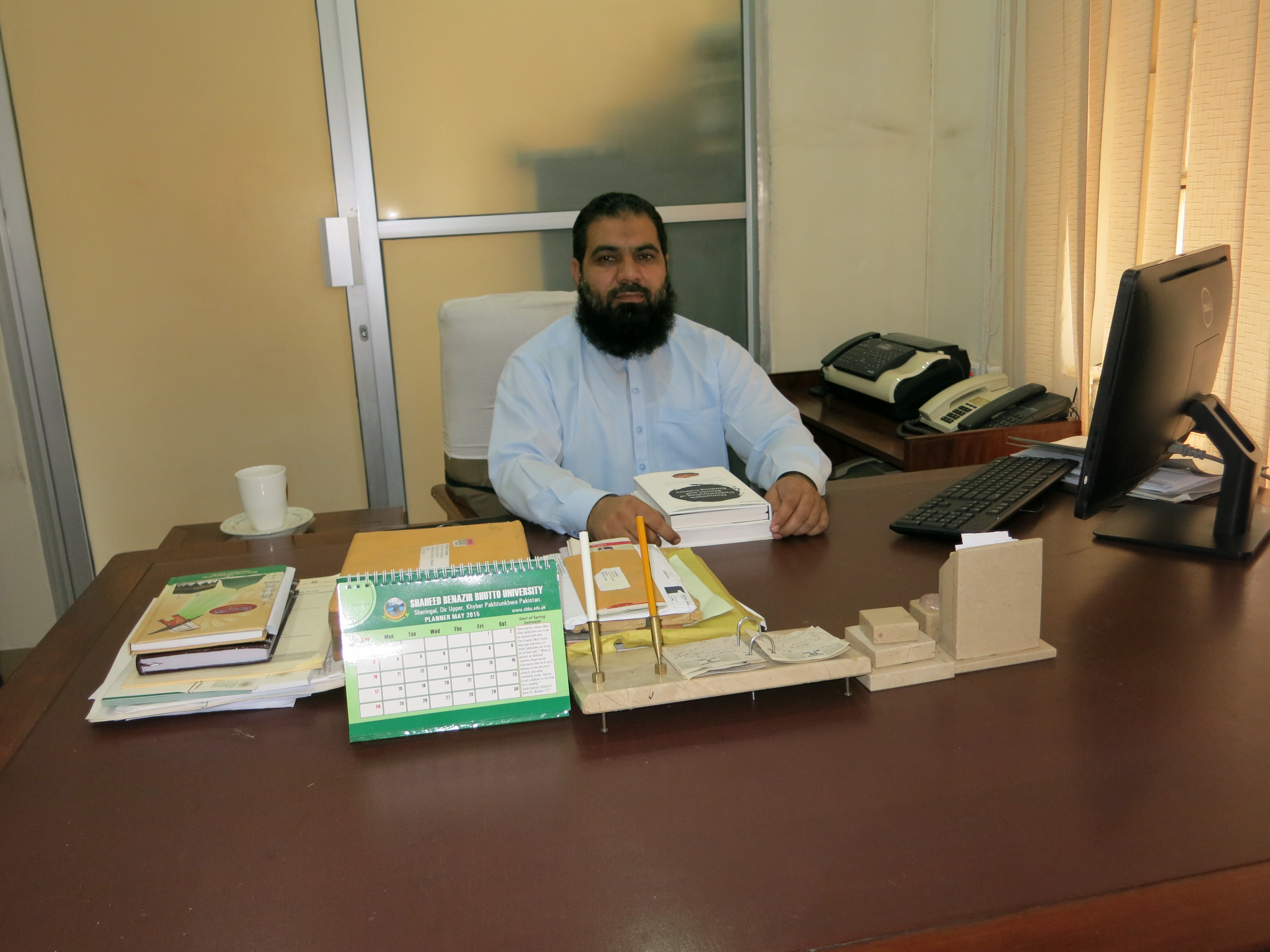 It gives me great pleasure to welcome you to Central Library, University of Peshawar. The UoP is the only general university in a wide surrounding area and is an internationally renowned centre of research and teaching. The University Library would like to support you in your studies and in making good use of your knowledge; we will help you to locate, select and acquire the information you need from what may seem like a rather daunting mountain of material.
More than 20,000 scientific articles are published every day; this amounts to around four million publications per year, which appear in more than 100,000 specialist journals. Every year, more than one million new books are launched by around 65,000 publishers. The flood of information before us is overwhelming and will only increase with further developments in technology. But in today's knowledge-based society we rely on knowing the section of this information that is relevant to our field of work and area of life, particularly those of us who are involved in developing expertise in science and teaching.
Even a large university library can only offer a fraction of the publications relevant to you immediately on site, but we can still lay our hands on the information that you require. Exploiting available sources of information has long been a science in its own right and has spawned a worldwide economic sector offering services from which you will be able to directly benefit through the University Library at the UoP. However, we can offer you much more than simply the opportunity to borrow literature required for study, teaching and research. We hope you will use the library as a place of learning, information and communication. You can make use of our facilities, our advisory and training services provided by specialist staff as well as our literature collection, which comprises 190000 books and more than 114 printed journals and 278000 electronic Journals covering almost all field of knowledge.
The University Library continually works to further the development of its services and has a global presence. We aim to provide you with the best possible service. I look forward to your visit.
Kind regards,