University of Peshawar
Alumni Association (UOPAA)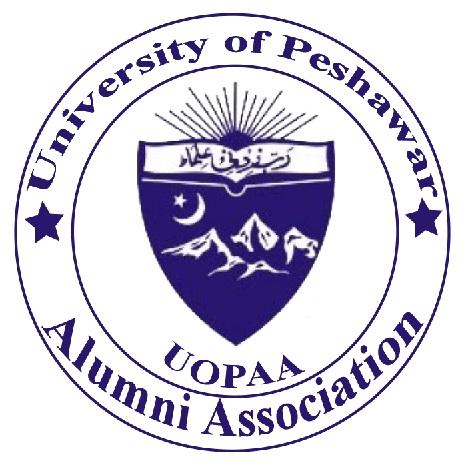 Applying for your free Alumni Benefits Card couldn't be easier. Simply login to the UoP Alumni Portal, tick the box on the 'Welcome' page and your card will then be sent within the following 4 weeks. Just make sure you check your mailing details are correct in the 'Update My Details' page so the card is sent to the correct address.
Lost Card?
If you have lost your card and need a replacement please email us at uopaa@uop.edu.pk
Note: Card facility will soon be launched for our former students.