Successful Ph.D. defense of a research scholar at UoP
Altafullah has successfully defended his Ph. D Thesis on "Reforms in FATA" at Area Study Centre, University of Peshawar on 11th December 2015. Altafullah is a Research Fellow at the National Institute of Historical and Cultural Research (NIHCR), Islamabad.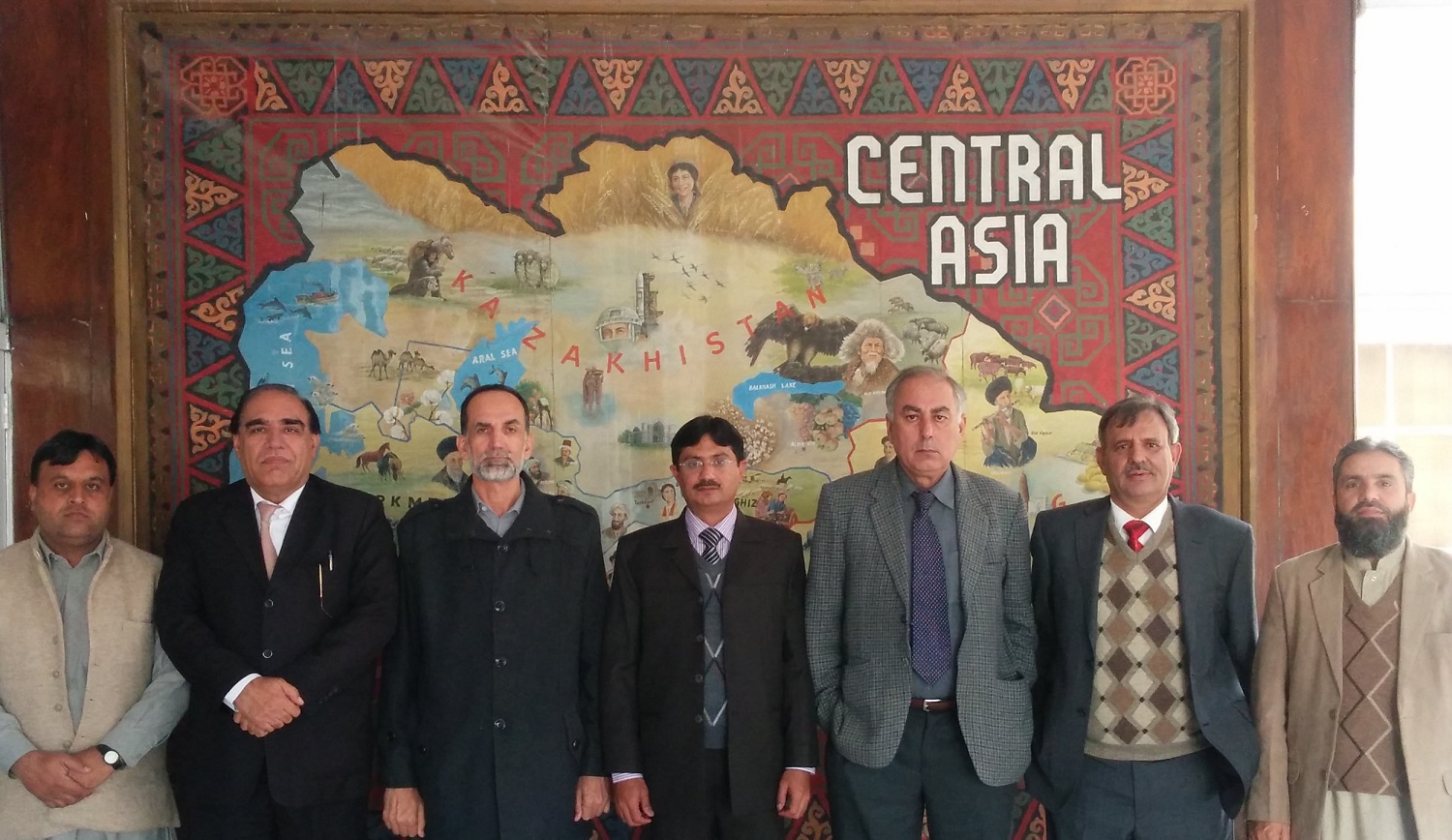 Prof. Dr. Zahid Anwar, a renowned expert on Pak-Afghan Region and who is currently professor at the Department of Political Science, University of Peshawar, supervised the Ph. D scholar in his research project. On the occasion Prof. Dr. Sarfraz Khan, the Director of the Centre said that it`s 76th Ph. D of the Centre. Dr Mansoor Kundi, former Vice-Chancellor of Gomal University, who was internal examiner of the thesis, appreciated the quality of the research. Many people from FATA, intellectuals, students and scholars including Prof. Qasim Marwat, Director Teachers Training Institute, Government of Khyber Pakhtunkhwa attended the public defence and actively participated in the question-answer session.
By
Prof. Dr. Zahid Anwar
Department of Political Science,
University of Peshawar, KP, Pakistan
Phone: +92919216751, zahid_anwar@upesh.edu.pk