VC visits Pakistan Study Centre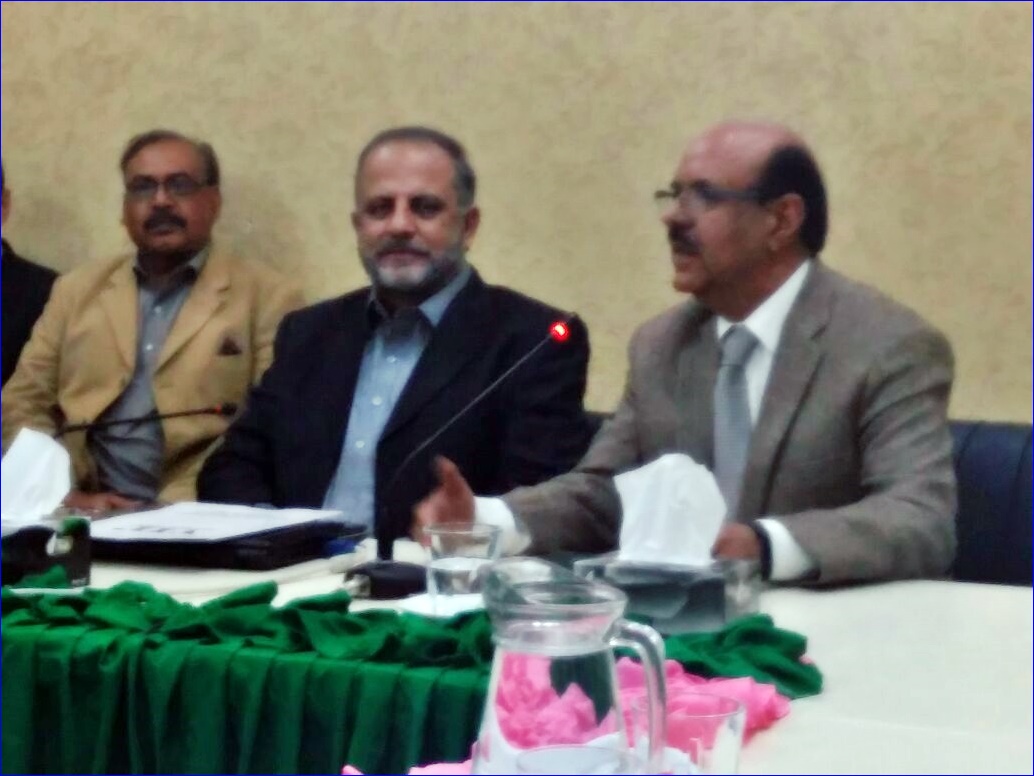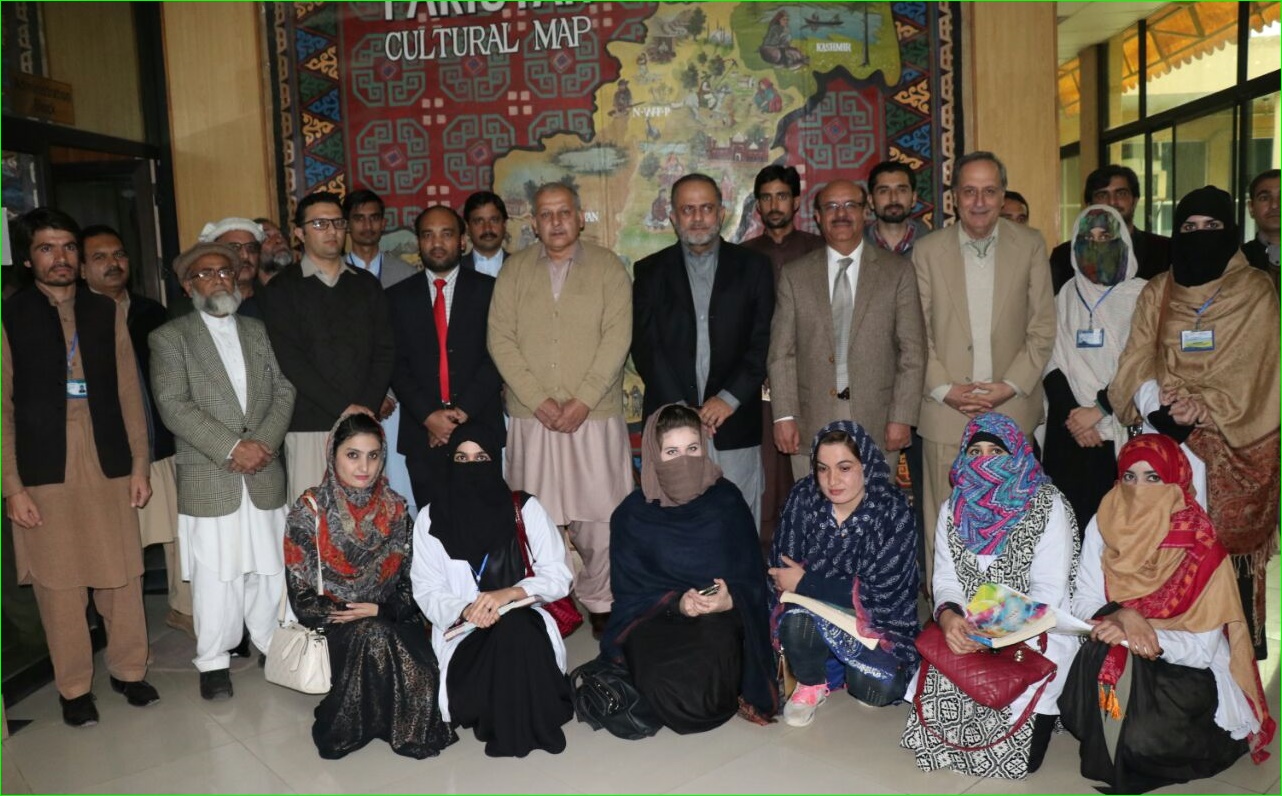 VC visits Pakistan Study Centre
The Vice Chancellor University of Peshawar Prof. Dr. Muhammad Asif Khan visited Pakistan Study Centre. Soon after arrival, he was briefed by Director Prof. Dr. Fakhr-ul-Islam about the progress and ongoing programmes in the Centre. The academic and admn staff also attended the briefing. In his speech, the Vice Chancellor expressed his delight and satisfaction over the performance of the centre particularly during the past 5 years. He urged upon the staff to discharge their responsibilities with missionary zeal.
The Vice Chancellor also presided over launching of the Centre's scholarship programme. In his welcome address the Director Prof. Dr. Fakhr-ul-Islam thanked the VC for gracing the occasion. He said that the centre is facilitating the students in receiving different scholarships. They include PM Fee Reimbursement, Zakat Scholarship, FATA scholarship, Fauji Foundation and other scholarship, He said the Centre paid Rs. 1.3 million to the students during 2016—17. He said that the centre has recently offered 5 scholarships (3 merit and 2 need based). These will cost 150000/- rupees per year.
Speaking on the occasion, the Vice Chancellor appreciated the student-friendly scholarship programme of the centre. He said students are our future leaders; therefore every effort should be made to help and assist them. He advised the students to focus on their goal and go ahead with making Pakistan a prosperous nation.