UoP academic fosters academic exchanges with Chinese Universities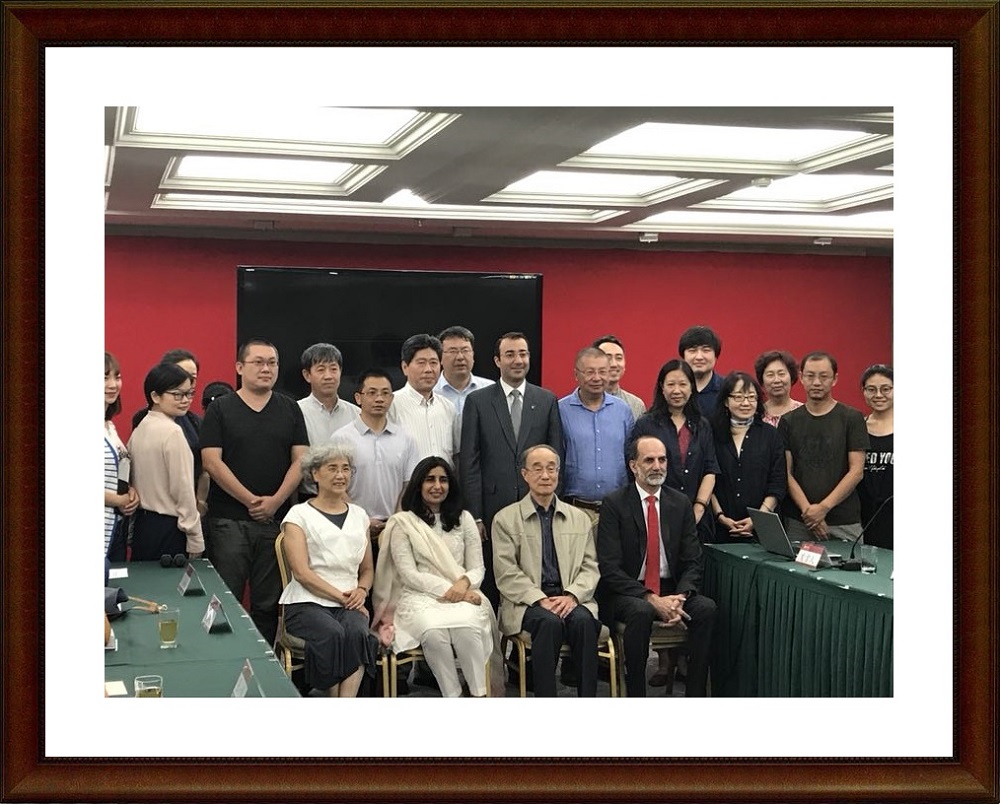 Peshawar: Prof. Dr. Zahid Anwar, Director China Study Centre, University of Peshawar during his recent visit to China has presented his paper on, "BRI, CPEC and conservation of Cultural Artifacts in Pakistan" in International Broad Yard Workshop on, "PAKISTAN: GANDHARA BHUDEST CULTURE AND BHUDIST MONASTERIES IN XINJIANG, CHINA" at Peking university, Beijing, China organized by Institute of Area Studies Peking university on 28th June 2018.On this occasion Mumtaz Zuhra Baluch, Deputy Chief of Mission, Pakistan Embassy Beijing in her speech highlighted the ancient Chinese travelogues about South Asia and close cultural links between the two countries.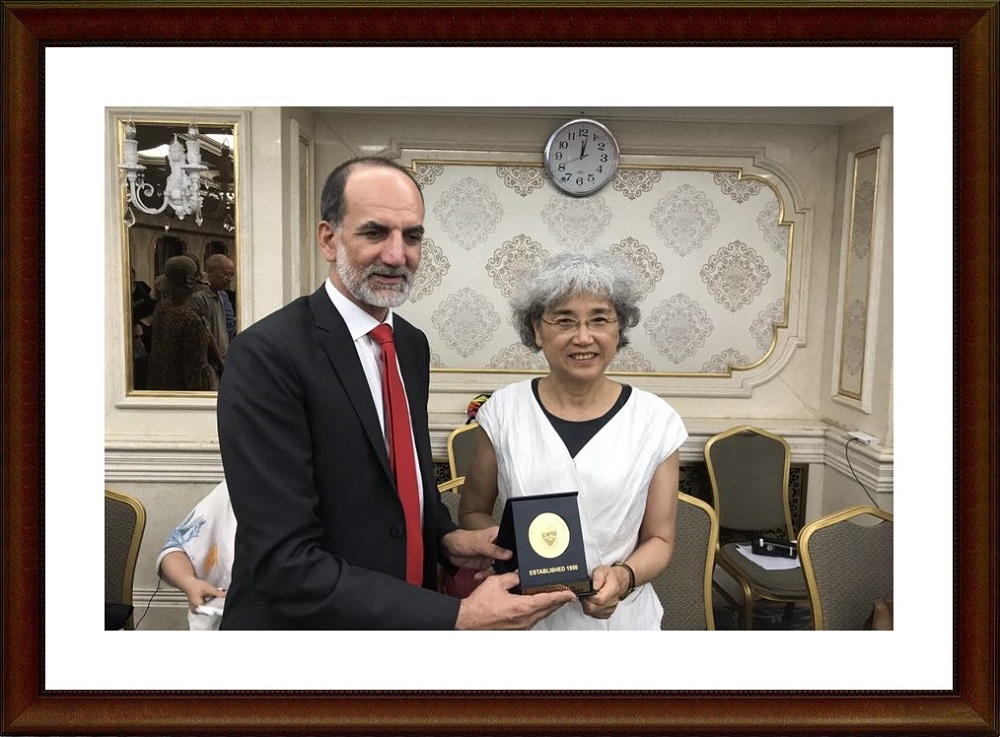 BUCT and UOP had signed memorandum of understanding a year ago when Prof. Dr. Muhammad Asif Khan became Vice-Chancellor of UOP. As a follow up, the said Professor held meeting with Dean of Sciences Beijing University of Chemical Technology (BUCT) on 27th June and delivered the original copy of the MOU to BUCT officials.
On this occasion, the BUCT officials agreed to establish a laboratory at "UOP" equipped with latest scientific equipments and also agreed to give two scholarships to scholars selected by the University of Peshawar in the next year. For linkages developments and networking Prof. Dr. Zahid Anwar also visited UIBE and CUPL, Beijing and held meetings with senior officials.