University of Peshawar to host 19th International Conference on Population and Development policy this winter
(Peshawar): This year the Population Association of Pakistan (PAP) is planning to organize its 19th annual research conference on the main theme of population and development Policy and program implementation challenges in Pakistan on November 29 –December 1, 2018 in partnership with the University of Peshawar.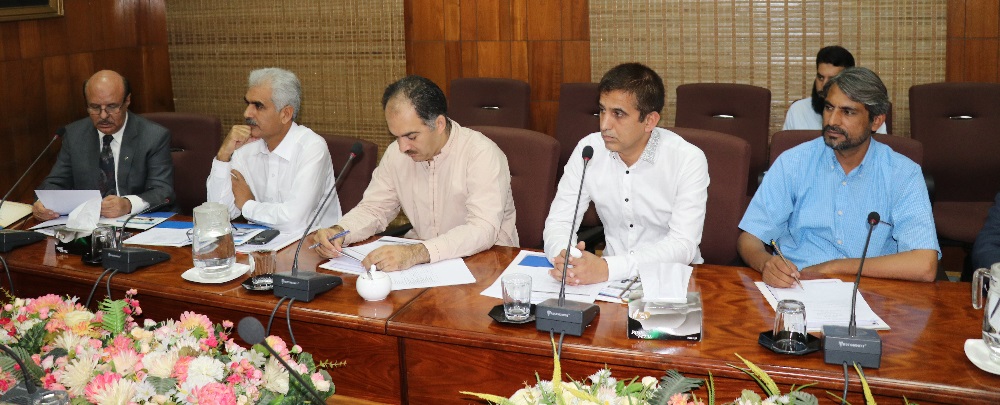 The goal of the conference is to inspire policy action to address the challenges hindering Development and Populated related programs implementation in the country.
The objectives of the conference are to provide a forum to discuss policy and implementation challenges of population and development agenda in Pakistan and to foster population policy and program implementation at federal and provincial levels. The Conference aims to for the new federal and provincial governments the centrality of population in development agenda of Pakistan in the light of recent population census 2017-18.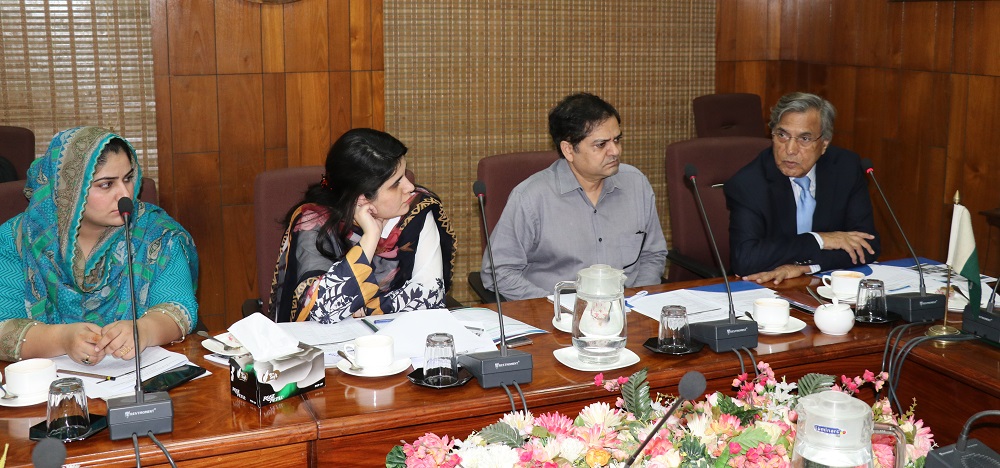 There will be poster presentation of completed M.Phil and Ph.D thesis. The interested students of all HEC approved universities located in KhyberPakhtunkhwa can take part in the poster presentation. The topic should be related to social sciences and population & development issues. The PAP and University of Peshawar will select 20 theses for poster presentation. Students of various public and private sector universities are encouraged to take part in this competition and they will be compensated i-e an honorarium of Rs. 5000/ will be provided to each poster presenter.
There would be a technical Committee for the analysis of poster presentation, comprising of Prof. Dr Muhammad Nizamuddin (S.I), Dean of Social Sciences Prof. Dr. Johar Ali, Dr. Tauseef Ahmad , Mr. Minhaj ul Haq and Dr. Sarwat Mirza
The Important date for submission of poster is being kept at October 25, 2018 while acceptance of poster is fixed at October 31st , 2018, while date for final submission would be November 15, 2018.