University of Peshawar gears up for the mandatory community service program for students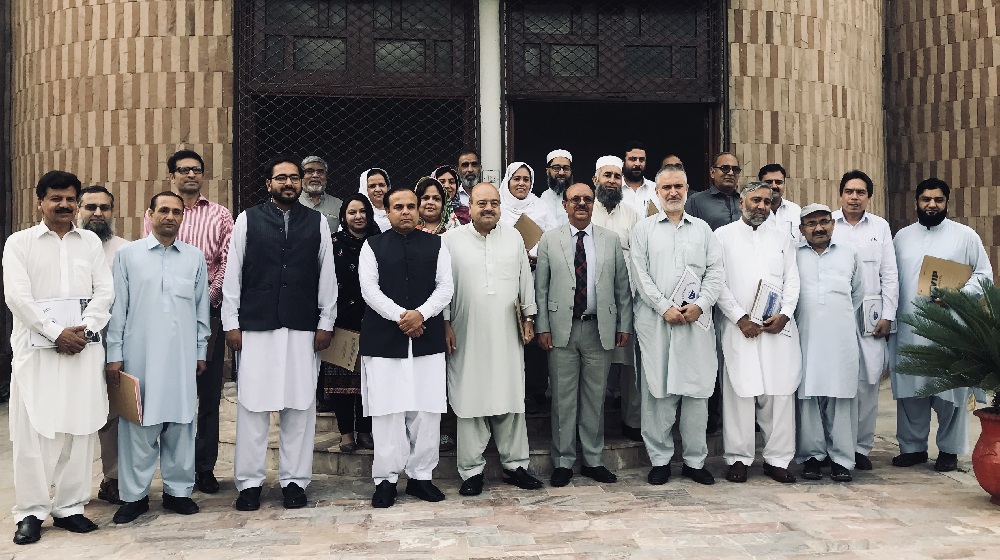 (Peshawar): The University of Peshawar has geared up for the provision of mandatory community service program through students in the current academic session. The new program has been revived after the older social work program has been dormant in the past few years. The community service program will be involving the BS 4 year's students from 3rd semester to 8th semester during available time of summer recess, winter break, semester break or any available time. The community service program Director Dr. Shakil Ahmed said that every student has to carry out 15 credit hours per semester totaling 90 credit hours in six semesters. The departments and affiliated colleges with University of Peshawar will also start this program in the current academic session.
The current vice chancellor University of Peshawar spearheaded the idea of renewing this community service program to strengthen the social services program and inhibit the community service enthusiasm in the students to perform the future responsibilities for the society .The vice chancellor University of Peshawar Prof. Dr. Muhammad Asif Khan while chairing community service program orientation for departmental heads on Tuesday at SSAQ Hall, call upon departments to come forward to design the activities and better would be for students to design the activities for taking its ownership. He urged the office bearers of the program for taking inspirations from the community service models vogue in the other universities notably NUST and Punjab university.
The first orientation for the faculty focal persons about the program will be conducted at University on 9th of October.
The nature of activities in Community Service Program will be coaching classes for students, literacy programs, organising seminars and workshops for underprivileged schools and colleges, blood donation, cleanliness drives, plantation campaigns and exhibitions for creating the awareness about social evils.
Media Officer,
University of Peshawar