University of Peshawar female scholars contribute ground-breaking linguistic researches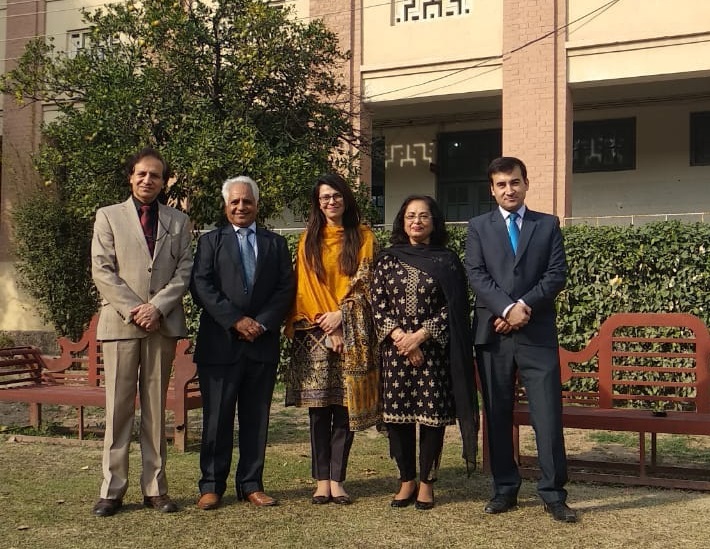 Peshawar: University of Peshawar two scholars from English department contributes ground-breaking linguistic researches at M-Phil level. The first study is one of the pioneer linguistic and academic work in the country used a mind theory tool for analyzing Mr. Ramsay mind style; a cognitive poetic analysis. The study successfully being defended by the scholar cum faculty member Fatima Khaliq under the supervision of Prof. Rubina Rahman and relies heavily on the main character Mr. Ramasay in the Virginia Woolf novel 'To the lighthouse'. This study brings up the understanding of modern day mundane activities that has multi-faceted and complex features upon the thinking and acting nature of a man who has to perform role of brother, husband, son and father at the same time. The mind style work is relatively new in the linguistics and the said work will bring new avenues for linguistics to explore mind style theory in other genera of the literature.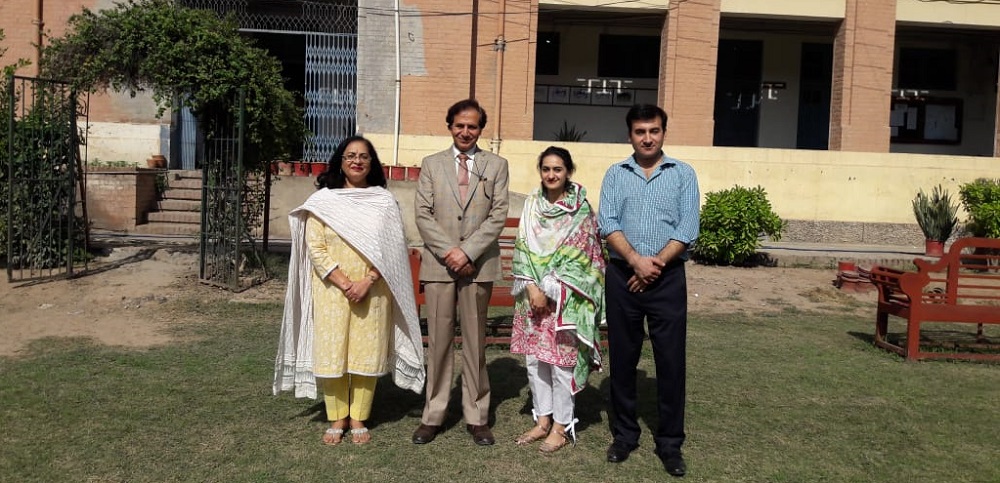 The second study being a qualitative study is carried on the male students from periphery universities of the Khyber Pakhtunkhwa for using Pashto and English swearing words with one another. Uzma Khalil, has defended her research under the supervision of Dr. Amjad Salim has revealed new findings in the boys innuendo culture typically dubbed as a taboo pattern in the society. The basic study has disclosed the male teen culture between 18-21 years of age bracket for using 12-15 classified words in order to sustain superiority culture in group communication. Meanwhile, the study said that boys like masculine innuendos rather than feminine ones, to shed away weakness, associated with it. The study further said that most of the boys don't understand the meaning associated with the swearing words representing weak understanding of foreign language and weak English teaching but still spoken by these boys to represent superiority level or to show the colonial pattern still vogue in the society.