Chinese Ambassador visits Institute of peace and Conflict Studies, UoP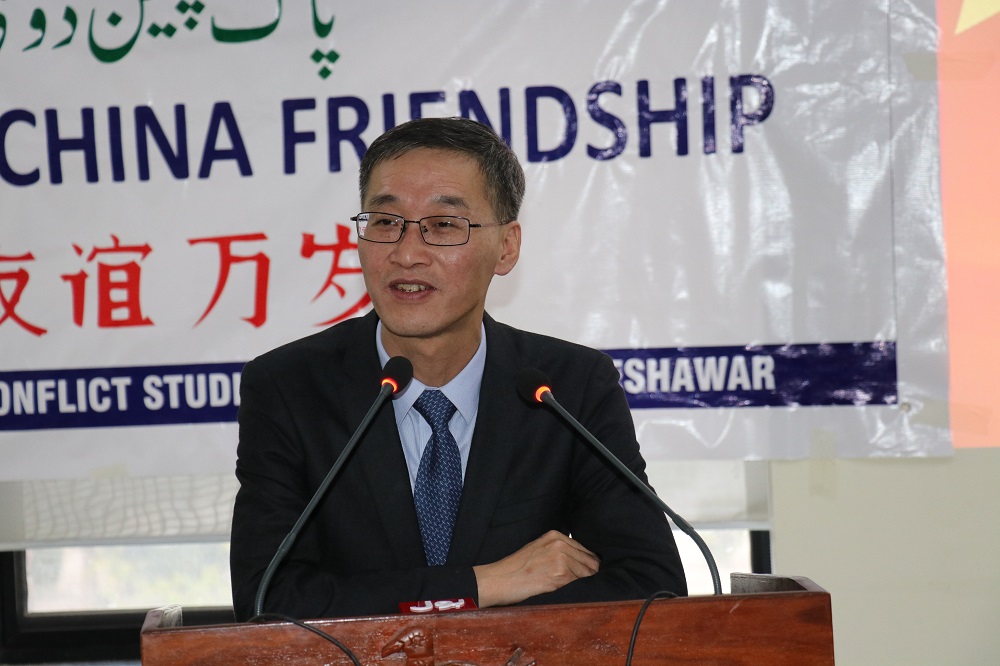 The Chinese Ambassador visited the IPCS where he delivered a detailed lecture on the Pak- China relations and the future of CPEC.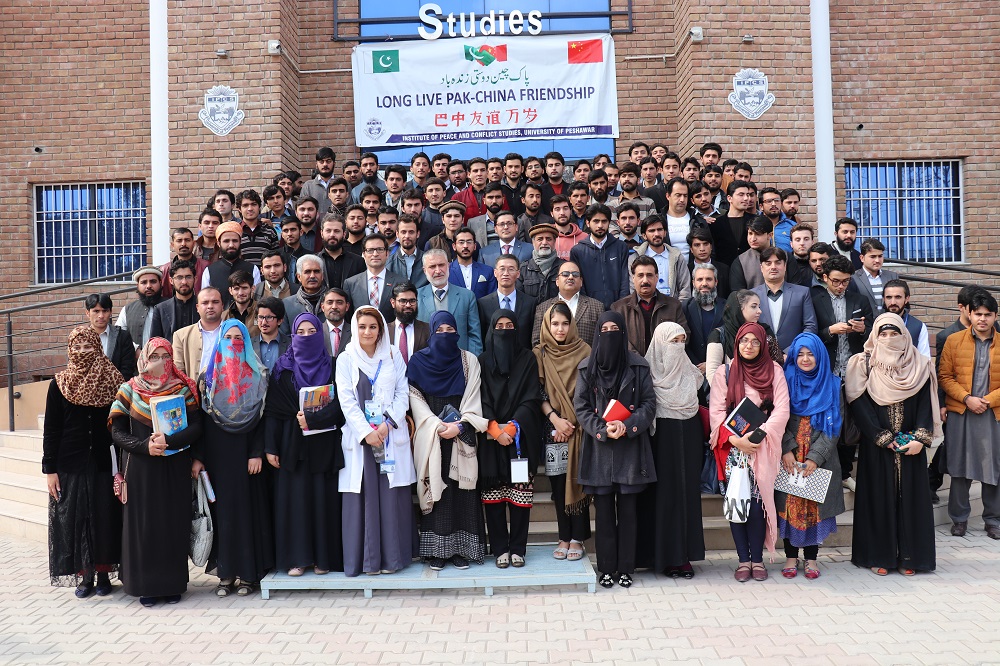 He said that the two countries are in good neighborly relations since their inception. He said that CPEC is the beginning of a new era for the two countries which will take them to the zenith of their joint development and economic prosperity. However, he also said that the educational cooperation is direly needed so that the people of two nations may get closer to each other. He pledged to take IPCS with the research centre of China for a collaborative research work.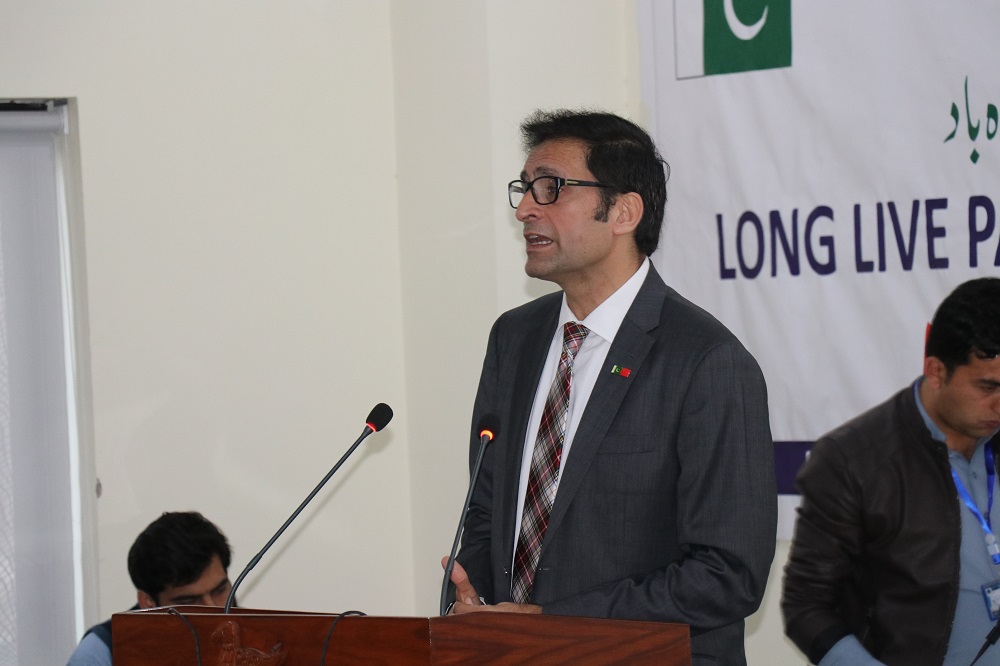 Earlier, the Director of the IPCS Prof. Dr. Syed Hussain Shaheed Soherwordi gave a detailed welcome address. He said that the two countries are working with each other for peace of the region. He said that the time tested relationship of Pakistan and China keep the people of the world surprised with their mega projects after every 15-20 years. It starts with border agreements in 1963, construction of KKH in 1970s, Development of Gawadar Port in 2001 and now CPEC. This shows that they have longer and trusted friendship for the betterment of the destinies of this region.
He further said that the conflict transformation and conflict resolution through mechanisms such as peacekeeping, peacebuilding (e.g., tackling disparities in rights, institutions and the distribution of world wealth) and peacemaking (e.g., mediation and conflict resolution) are the basic ingredients of the Chinese and Pakistani foreign policies. Peacekeeping falls under the aegis of negative peace, whereas efforts toward positive peace involve elements of peace building and peacemaking and such an approach reflects Chinese disposition of non interference in the internal affairs of other countries.
Dr. Soherwordi thanked Chinese Ambassador for visiting the institute.