CPEC Phase-II: Industrial Cooperation Seminar
A Seminar on, "CPEC PHASE-II industrial Cooperation" was held at China Study Center, University of Peshawar on 15.01.2020. Prof. Dr. Zahid Anwar, Director, China Study Center, University of Peshawar delivered the welcomed Address in which he welcomed the the speakers and distinguished guests and explained the objectives of the seminar. Besides, he said that CPEC is strengthening centripetal forces and national integration and quantum jump to address the economic problems of Pakistan.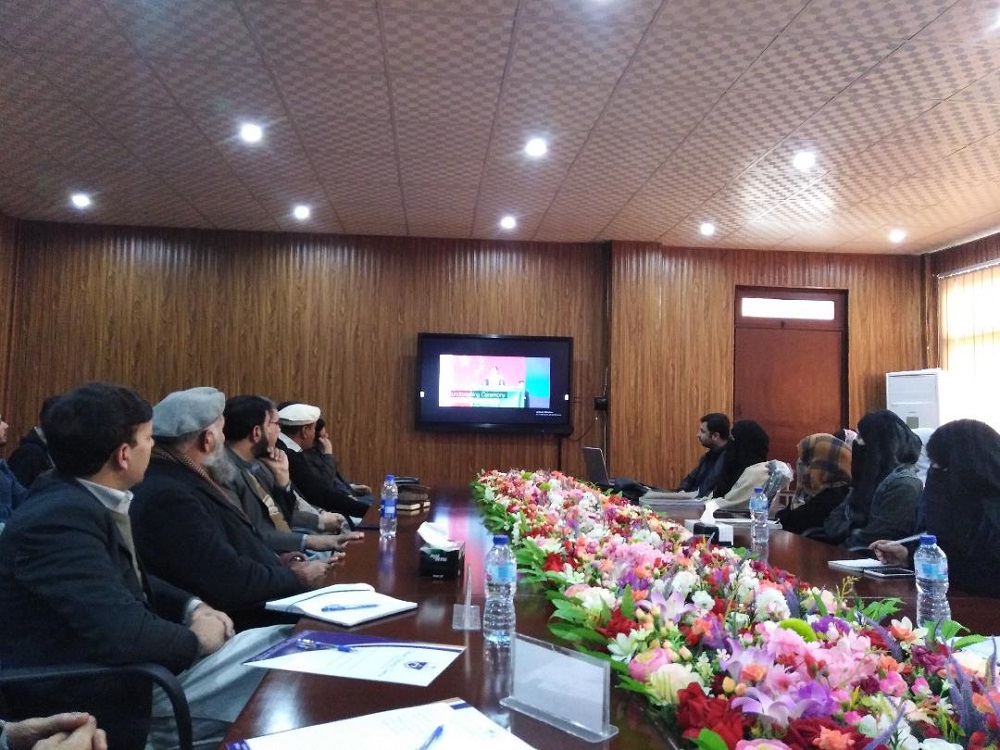 Brig (r) Mahmood Shah delivered his speech on "Military Significance of CPEC" and described CPEC in the context of regional geopolitical developments.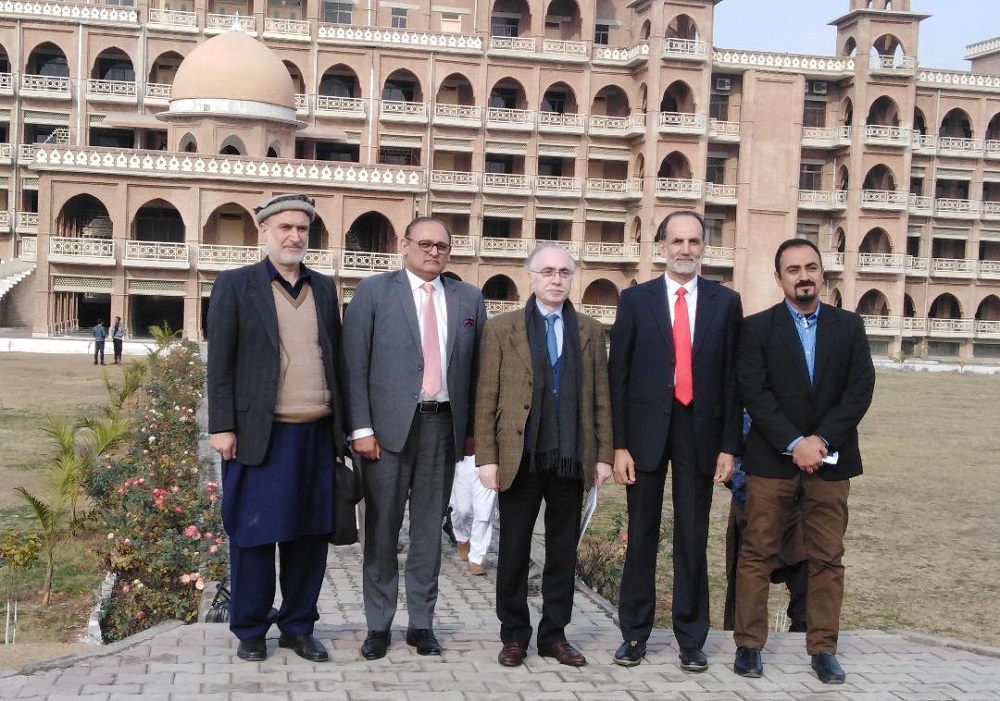 Prof Dr. Mohammad Abid, Dean, Numerical Sciences, University of Peshawar spoke on the theme of "Artificial Intelligence and CPEC" and informed the audience about the revolutionary changes taking place in the field and its gigantic implications for human society.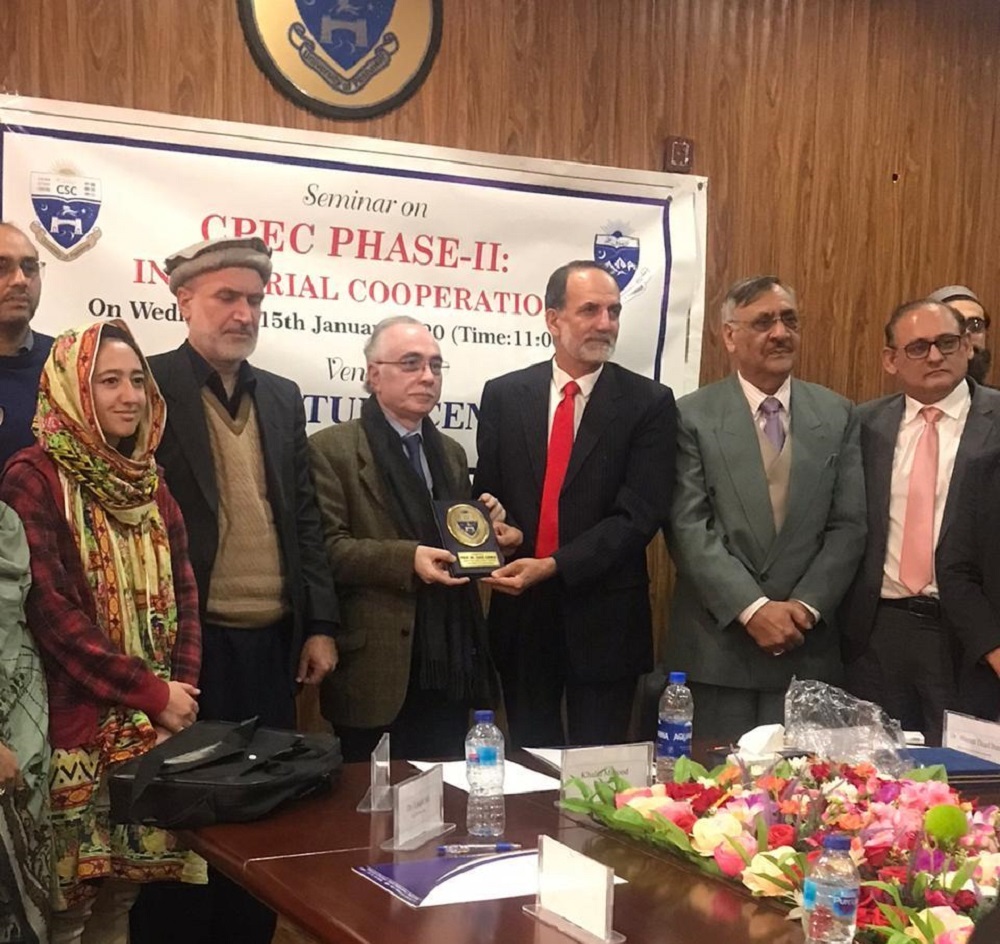 Dr. Ahsan Abbas from Center of Excellence for CPEC, Islamabad delivered his presentation on "CPEC Phase-II Industrial Cooperation" and discussed different CPEC projects and likely impact on the different sectors of Pakistan economy..
Mr. Hassan Daud Butt, CEO, Khyber Pakhtunkhwa Board of Investment and Trade (KPBOIT) shared his views on "CPEC Phase-II: Industrial Cooperation". Being Project Director CPEC, Ministry of Planning, Islamabad (2016-2019) he shared very useful information with the audience.
The Chief Guest of the seminar was Ambassador (r) Khalid Masood, who delivered his speech on, "Development of Pakistan China Relations" and discussed in detail the background of BRI and CPEC. He shared his views on the dividends of CPEC. The keynote address of the ambassador was followed by a question answer session. A large number of experts, diplomats, Govt officials, Journalists, Faculty's and students participated in the seminar.
By
Prof Dr Zahid Anwar
Director
CSC, UOP