Central Library
Reprographic Services
i. Photocopying Services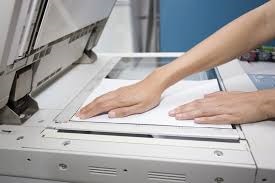 The Library offers a photocopying services to all University of Peshawar students,faculty,staff and researchers photocopying service @ no profit no loss bisis. In accordance with copyright law, complete photocopy of reference books is not allowed.
ii. Printing Services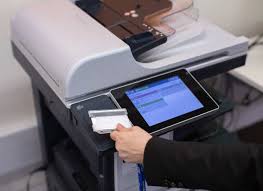 Laser printing facility is begin provided to library users at the cost of Rs.2:00 per page.
iii. Scanning Services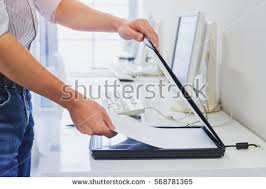 Scaning facility of few figures/tables/text is allowed. This service is provided to the students and faculty members are facilitated free of cost.