University of Peshawar
Alumni Association (UOPAA)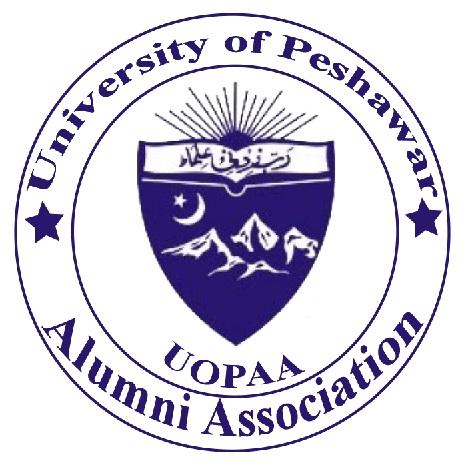 University of Peshawar was established in 1950. Since then, it has developed into one of the best institutions of the country and has produced thousands of intellectuals, scholars, civil servants, politicians, leaders and students. Its students, and the community has the potential to serve as a resource for the advancement of the University, support and mentoring of students and for the professional development of its members. Its aim is to build lifelong Alumni relationships with UoP centered on loyalty, mutual support, and growth. The Alumni Office provides an interface for the alumni with the University to provide any assistance that an alumnus may require, for example, placement services, consulting and others. The Office also works closely with the individual alumni associations of each program to organize meaningful and enjoyable events and activities.