University of Peshawar
Alumni Association (UOPAA)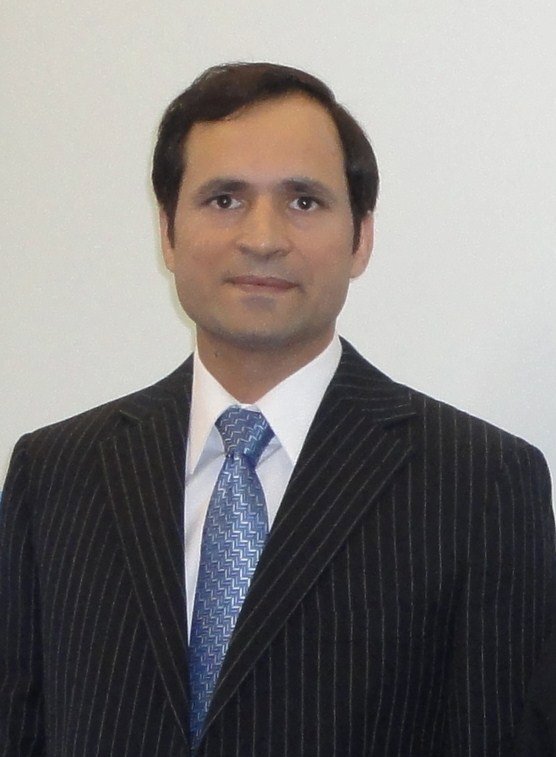 Dear former students of the University of Peshawar! Welcome to the newly founded University of Peshawar Alumni Association (UOPAA) website. I hope it provides a flavor of your student-days and the experiences our students enjoy, alongside any information you seek. My message to the former students is that they should feel proud to be part of something special. There is a real buzz about our university- University of Peshawar.
To discover more about the many ways in which you can participate, support your alma mater in its successful transition to a great seat of learning, please have a visit of the website which sets out the care and attention you will receive from the moment you make the decision to become part of the Alumni. I will strongly encourage you, for the betterment of University of Peshawar, to not only register yourself with the Alumni, but also encourage your colleagues and friends to do so at the very first instance. Very soon, we will organize our meeting of your faculty Alumni.
I know that getting a postcard, letter or phone call from the UOPAA can really make someone's weekend, and we believe that effort and achievement are really worth celebrating. I assure you that the UOPAA will organize programs for you and would remain in touch with you wherever you are located. The purpose of the creation of the UOPAA is to keep in touch with our former students so that they may have a sense of belonging with their University.
I am passionate about working here and being part of this University. University of Peshawar is an educational institution with strong and warm relationships. I have committed and caring staff who want to get the best for you. I along with my staff see our present and past students as our greatest asset, as it is their spark, charm and individuality that makes University of Peshawar what it is.
This website gives you a sense of life at your University and our many extra-curricular activities, but this is no substitute for a visit. To discover more about University of Peshawar, please contact my staff, and we would welcome you on a tour.
PLEASE DO NOT FORGET TO LIKE OUR FACEBOOK PAGE.
Sincerely with personal regards,
Dr. Syed Hussain Shaheed Soherwordi
Coordinator UOPAA
University of Peshawar
Phone: 091-9221177
Email: uopaa@uop.edu.pk