University of Peshawar
Alumni Association (UOPAA)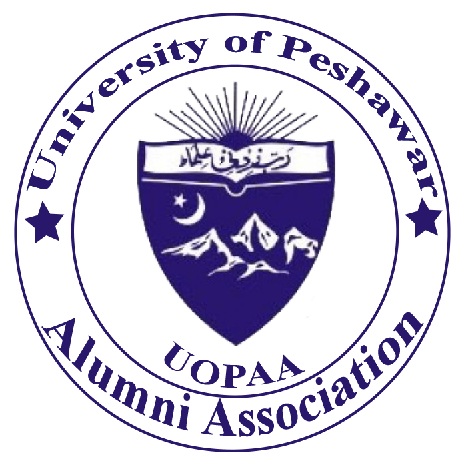 Welcome back !!
Keep in touch with your friends and the University, both online and through our worldwide alumni network.
Your links to University of Peshawar don't end when you leave the University - wherever life takes you, you're a UOP alumnus for the rest of your life, and forever part of one of the world's greatest universities.
It may be one, ten or possibly fifty years since you left the University of Peshawar but thousands of UOP's former students still have a strong bond with the University and the city, and still keep in touch with the Alumni team and acquaintances and friends from their student days.
By keeping in touch, you will also have access to a wide range of benefits and activities, including a useful benefit card, invitations to various events, access to the alumni online portal, and much more. We can also help you reconnect with lost friends by forwarding messages on your behalf.