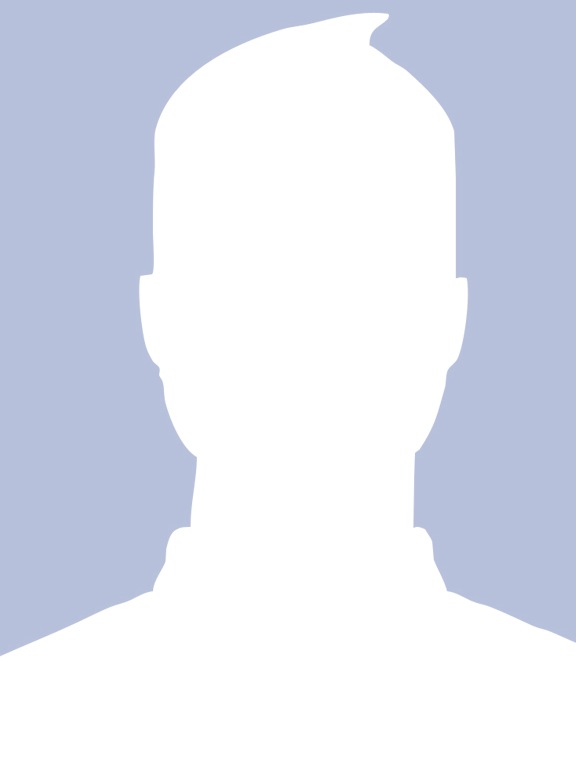 Associate Professor
farhatshehzad@uop.edu.pk
Dr. Farhat-un-Nisa Shehzad
Ph.D , University of Peshawar (2011) in Chemistry /Food analysis /Method Developments
Research Interest:
1. Research on complexes of BDTA, M.Sc Thesis. 2. Research supervisor, Co supervisor (M.Sc Food and Nutrition students), 3. Research Co supervisor (M.Sc Textile Chemistry students). 4. PhD Research work on spectrophotometricmethods and HPLC methods 5. Atomic Absorption
Telephone:
+92919216682
Experience:
Assistant Professor (From 1998 to date), Lecturer (From 1989 to 1998), Lecturer (From 1987 to 1989)
Honors and Awards:
N.A
Memberships:
College Purchase, Examination (Internal/External) Convocation Committee
Service Activity:
Head of Science department, Incharge of 1st Year admissions, Annual report, Newsletter.
Brief Statement of Research Interests:
1. Research on complexes of BDTA, M.Sc Thesis. 2. Research supervisor, Co supervisor (M.Sc Food and Nutrition students), 3. Research Co supervisor (M.Sc Textile Chemistry students). 4. PhD Research work on spectrophotometricmethods and HPLC methods 5. Atomic Absorption
Publications:
http://www.bod.com/index.php?id=3435&objk_id=980466 (Published Book) ... 1. Determination of ametryn in sugarcane and ametryn-atrazine herbicide formulations using spectrophotometric method, Environmental Monitoring & Assessment ,184(6) 364-8,2012 2. Spectrophotometric method for the determination of Fenoxaprop-p-ethyl herbicide in wheat and barley grains using charge transfer complex. Sarhad Journal of .Agriculture, 28 (1) 63-68, 2012 3. Quantafication of triazine herbicides in soil by microwave-assisted extractionand high- performance liquid chromatography, Environmental Monitoring and Assessment ,178,111-119.2011 4. Quantification of Pendimethalin in soil and garlic samples by microwave-assisted solvent extraction and HPLC method? Environmental Monitering Assess ,175, 103-108, 2011 5. Development of a complex-based flow injection spectrophotometric method for determination of the herbicide pinoxaden in environmental samples? Toxilogical and Environmental Chemistry,93(8),1547-1556,2011 6. Determination of pendimethalin herbicide in water and vegetable samples by microwave assisted solvent extraction and HPLC method? Pak. J. Weed Sci. Res. 17(2): 175-185, 2011 7. Spectrophotometer determination of Trifluralin in commercial formulations and agricultural samples using Factorial design?, Environmental Chemistry Letters, 8,253-259, 2010 8. Spectrophotometeric method for quantification of Fenoxaprop-p-ethyl Herbicide? Journal of Chemical Society of Pakistan, 32,(4), 557-540 ,2010 9. Flow injection spectrophotometric determination of fenoxaprop-p-ethyl herbicide after derivitization and its application to real samples" Journal of the Brazilian Chemical Society :21.1923 -1928 ,2010 10. Complexes of 1,4 Diaminobenzene Tetraacetic acid with some of the Transition Metals , Pakistan Journal of Science and Industrial Research ,41 (1)17-22 1998 11. Determination of mancozeb fungicide in vegetable samples using spectrophotometric method , PUTAJ (science) 79-89 ,2011 12. Serumrate level of a Gout patient.? PUTAJ (Science) 115-122, 2011. 13. Quantification of Fenoxaprop-p-ethyl herbicide in soil and vegetable samples by microwave-assisted solvent extraction and HPLC method, Journal of Chemical Society of Pakistan. (Accepted ) 14. Determination of dinitroaniline herbicide in food samples and commercial formulations using spectrophotometric method, Pakistan Journal of Weed and Science Research. (Accepted) 15. Spectrophotometric Method for Quantification of Pendimethalin Herbicide in Commercial Formulation and food Samples Journal of Chemical Society of Pakistan. (Submitted)
Research Grants and Contracts:
N.A