UoP marks Independence Day by recalling sacrifices for the motherland
Peshawar: University of Peshawar is a gift of founding fathers of the country and one must be thankful to the Senator Taj Haider for revealing the Allama Iqbal resolution on 7th October,1928 for the establishment of a university at Peshawar at Punjab legislative assembly in his recent visit to University of Peshawar. The Vice Chancellor University of Peshawar Prof. Dr. Muhamamd Asif Khan said this while addressing the employees, parents, faculty, students and community residents at the Independence Day Celebrations at University of Peshawar's Convocation Hall on Tuesday. The Vice chancellor appreciated the peaceful transfer of power in the country and hoped that new democratic values will reshaped the political landscape of the country in the coming days.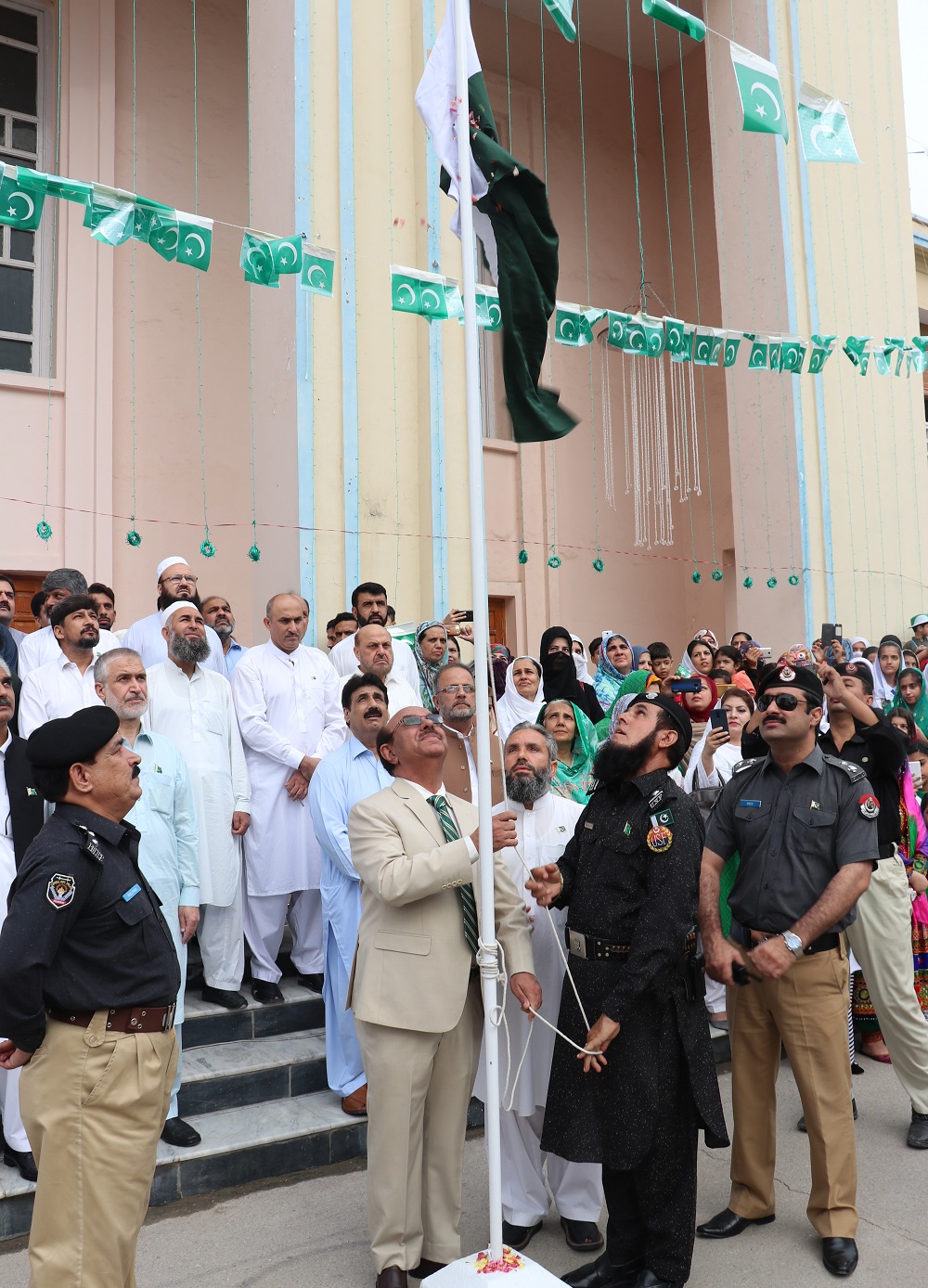 Earlier, Director Pakistan Study Centre, Prof. Fakhr-Ul-Islam in his key note address apprise the participants that Pakistan movement nurtured through the pan-Islamic movement of Khilafat Movement. He revealed that Peshawar residents obliged Quit India Movement protesters by their traditional hospitality through free housing and cross-border passage in to Afghanistan. He discloses that famous pamphlet "Now or Never" was basically orchestrated by Muhammad Aslam Khan Khattak and Inayat Ullah khan of Charsadda. Further he said that a noted wrestler Tila Muhamamd from Peshawar along 400 guards provided security for Lahore 23rd March function.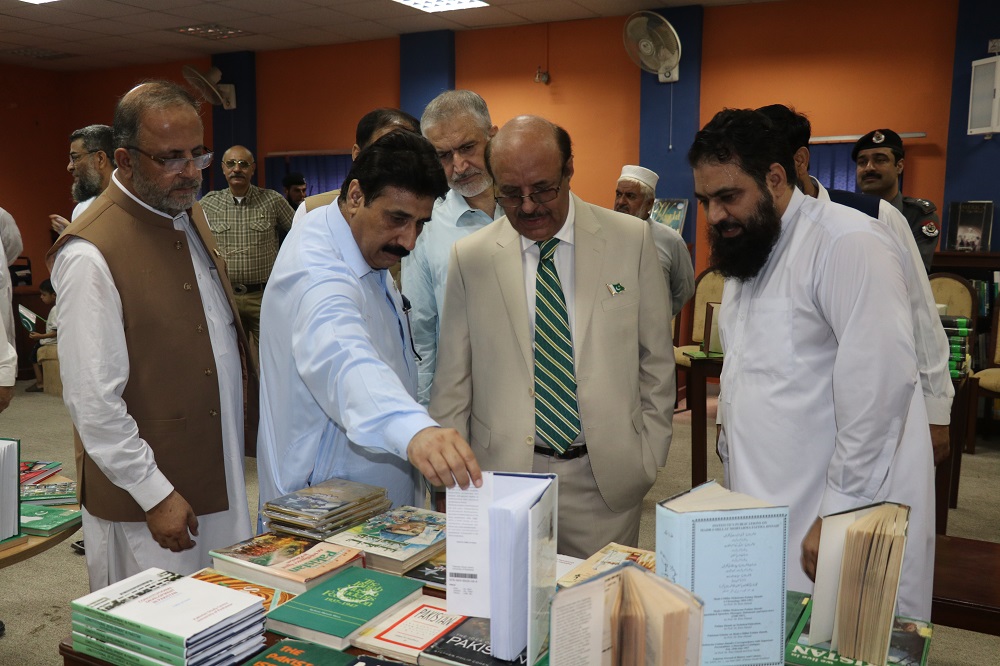 Dean and Convener of the function Prof. Johar Ali thanked the organizers and pledge with the audience to bring in 100 distinguished alumni next year on the same eve.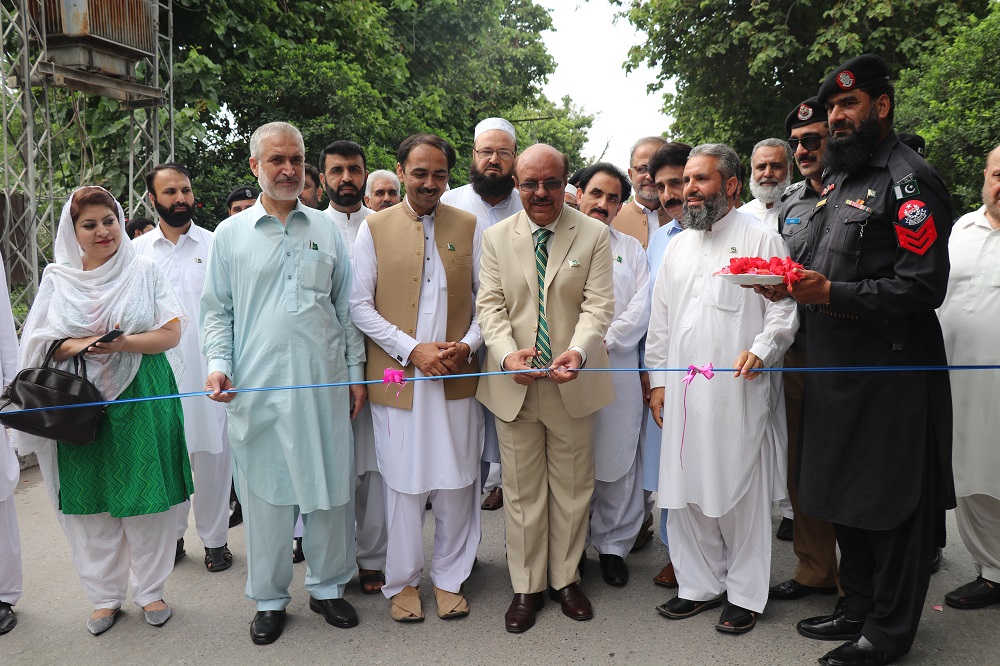 Earlier, the Independence Day celebrations started with the recitation of Holy Quran in main administrative building, the registrar and vice chancellor participated in the same event and prayed for the prosperity of the country. A one minute silence was observed and main ritual of hoisting the national flag was carried out by the Vice chancellor University of Peshawar Prof. Dr. Muhammad Asif Khan. A big Balloon bouquet was flown along pigeons to let the peace and prosperity prevail in the country. A Campus Police contingent presented the guard of honor to the worthy vice chancellor.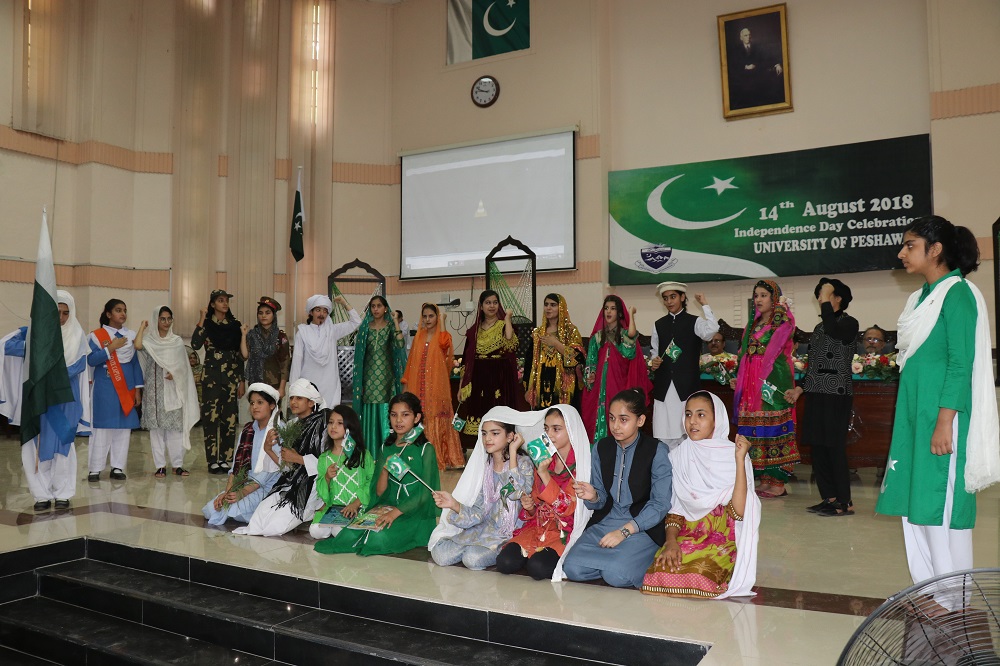 Later, the vice chancellor University of Peshawar visited the newly purchased books regarding the Pakistan movement at the Central library. The Vice Chancellor Prof. Dr. Muhamamd Asif Khan unveiled the new traffic plan at road number 2 that will help keep low traffic rush at the science and academic blocks A & B while shifting the load to the road number 3. After this, the Vice chancellor along deans planted the tree adjacent SSAQ hall to initiate tree plantation drive at the campus.
Inside the auditorium, University schools and colleges presented patriotic songs and speeches and gained the attention of the audience who throw momentous applause at the performers.