University of Peshawar
Alumni Association (UOPAA)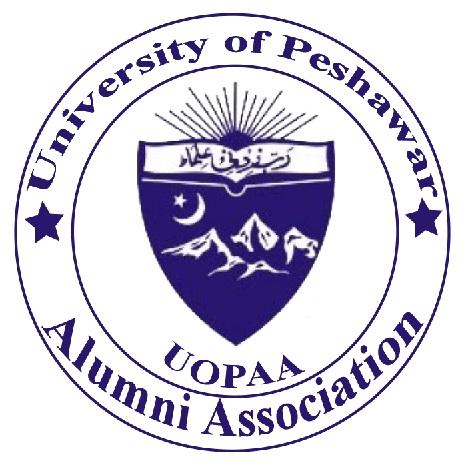 Mission
To contribute to the development of University of Peshawar and its alumni through improvement of curricula and programs, provision of financial and material support and enhancing networking and career development between the alumni and current students.
Objectives
1. To promote social contact between senior alumni, old students, present students, and faculty of the University of Peshawar in collaboration with the university administration.
2. To promote good fellowship among all members of the association.
3. To devise ways and means of raising funds for the association and University of Peshawar.
4. To develop and help maintain active alumni interactions and enhance the image of University of Peshawar through self-enrichment, career development and role modeling in the wider society.
5. To raise financial and material resources for efficient and effective teaching and learning as well as general well being of students and academia at University of Peshawar.
6. To provide support and advice on the improvement of University of Peshawar Library and other research activities.
7. To cooperate with the State of Pakistan, the Alma Mater and other institutions in spreading education and enlightenment among the people of Pakistan with special focus on Khyber Pakhtunkhwa.